Construction Demolition Container
Rental in Montreal
Container Rental Services for Dry Materials
Construction Demolition Container Rental in Montreal and Surrounding Area
Waste Disposal in Montreal
Waste Management Recycling
Roofing Renovations
Construction and Excavation Services
Renovations or Clean Up (Bathrooms, Kitchens, Basement, etc.
Landscape Renovations (Tourbe, Earth, Gravel, etc.)
And Much More...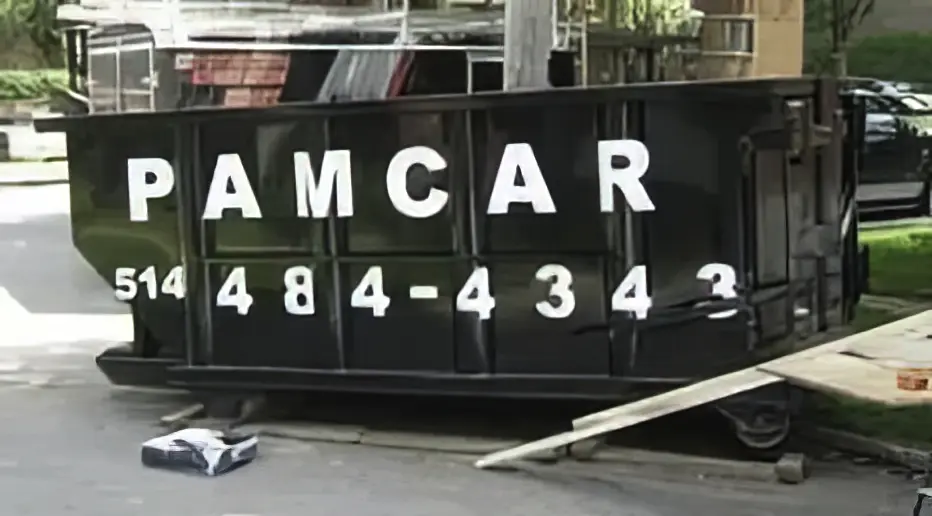 Pamcar Containers is a family-run business. We take great pride in our work and appreciate all of the support we receive from our customers. We offer our customers high-quality service and we are always ready to answer any questions/concerns 7 days a week. You can always contact a member of our team via telephone during and/or after office hours.