Construction demolition container rental in Montreal, waste management recycling, waste disposal in Montreal.
Our team understands that choosing a container company can be overwhelming. Pamcar has the experience, reliability, and expertise to help guide you in order to choose the container size best suited for your needs. We will always take into account your schedule and budget.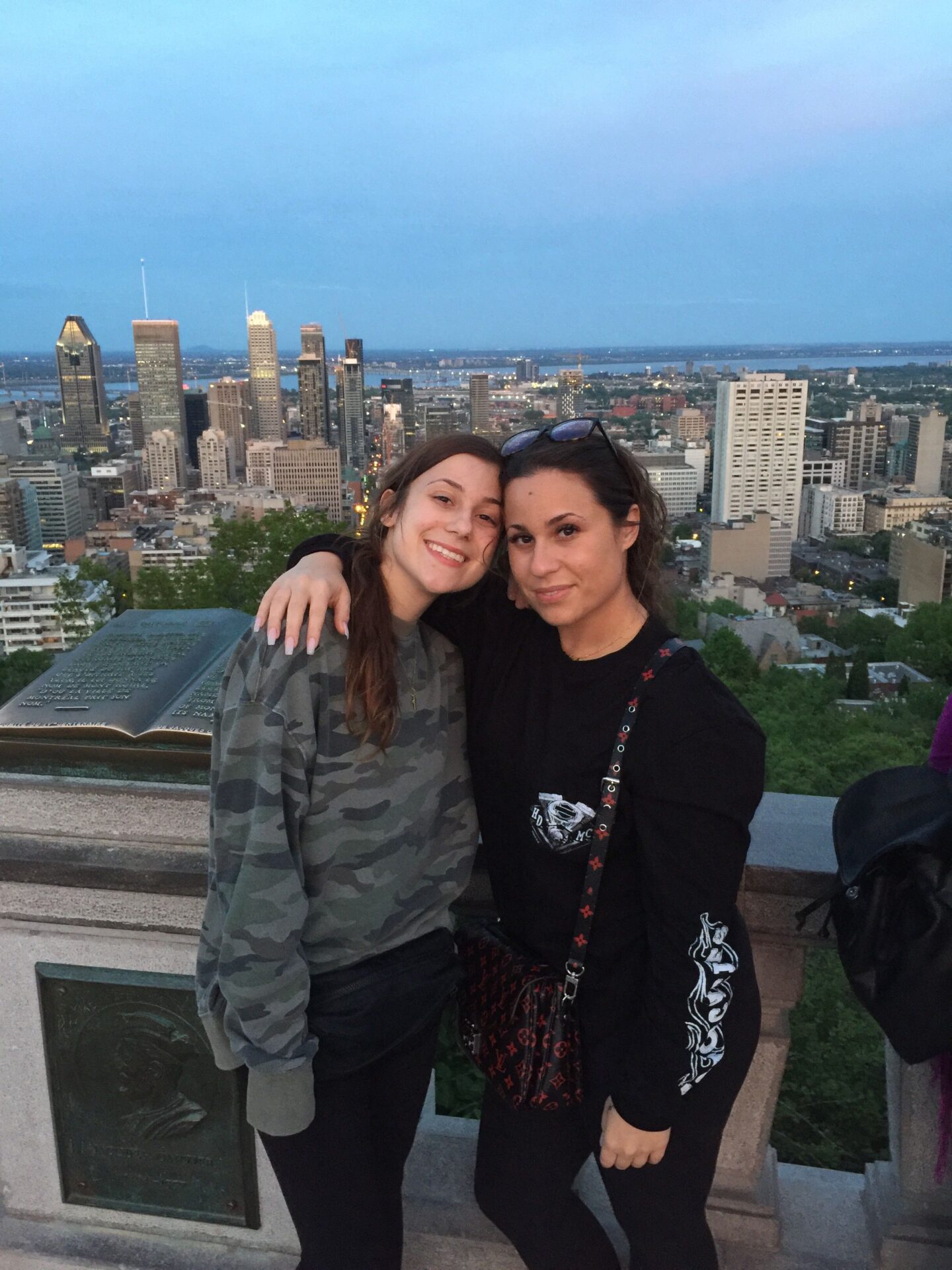 The team at Pamcar takes great pride in their work and pride themselves on giving the best service possible. The initial consultation for your rental will be via telephone, followed by the delivery from one of our caring and helpful drivers. We work with you to ensure all of your needs are met and that you are satisfied.
Services
Business and Delivery Hours
We offer services for commercial and residential dumpsters and bins to Montreal and the surrounding area. Dumpster Rental, Junk Removal, Construction Services